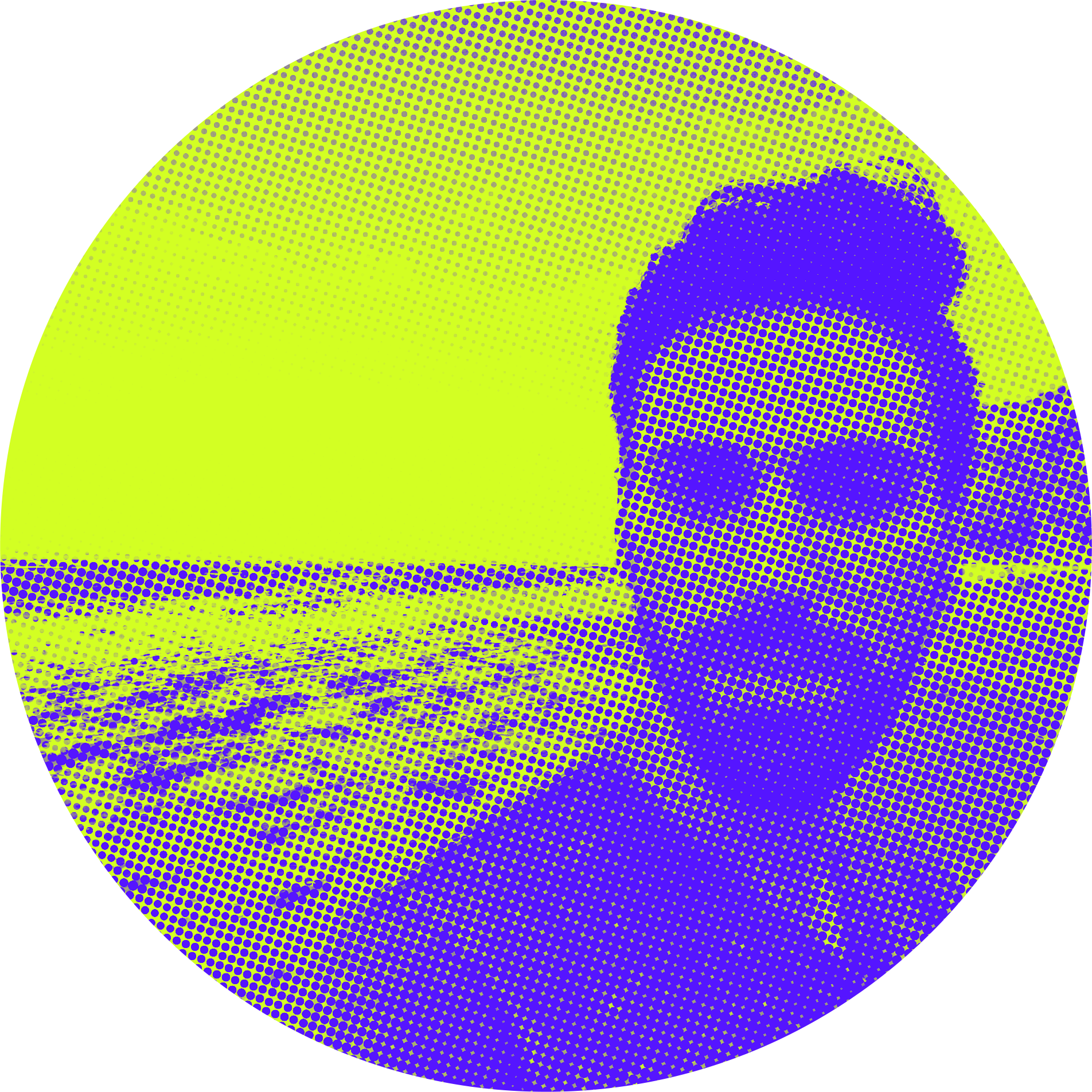 Hello, I'm Asaf, an enthusiastic and experienced
graphic designer + illustrator.
Branding, typography, type design, image making and illustration are my main areas of practice. With a multicultural background, I bring an open-minded approach, awareness and diverse points of views into different types of projects.

I'm always ready to apply my skills and enthusiasm to new challenges and innovative opportunities. If you like my work, please feel free to contact me.